Are You Suffering From Document Delirium?
If you're confused by the array of online platforms offering cloud document storage, organization and sharing, Stratusi has an inexpensive and simple solution.
Documents4Me provides a simple way for any business, large or small, to upload, index, secure, and share important documents.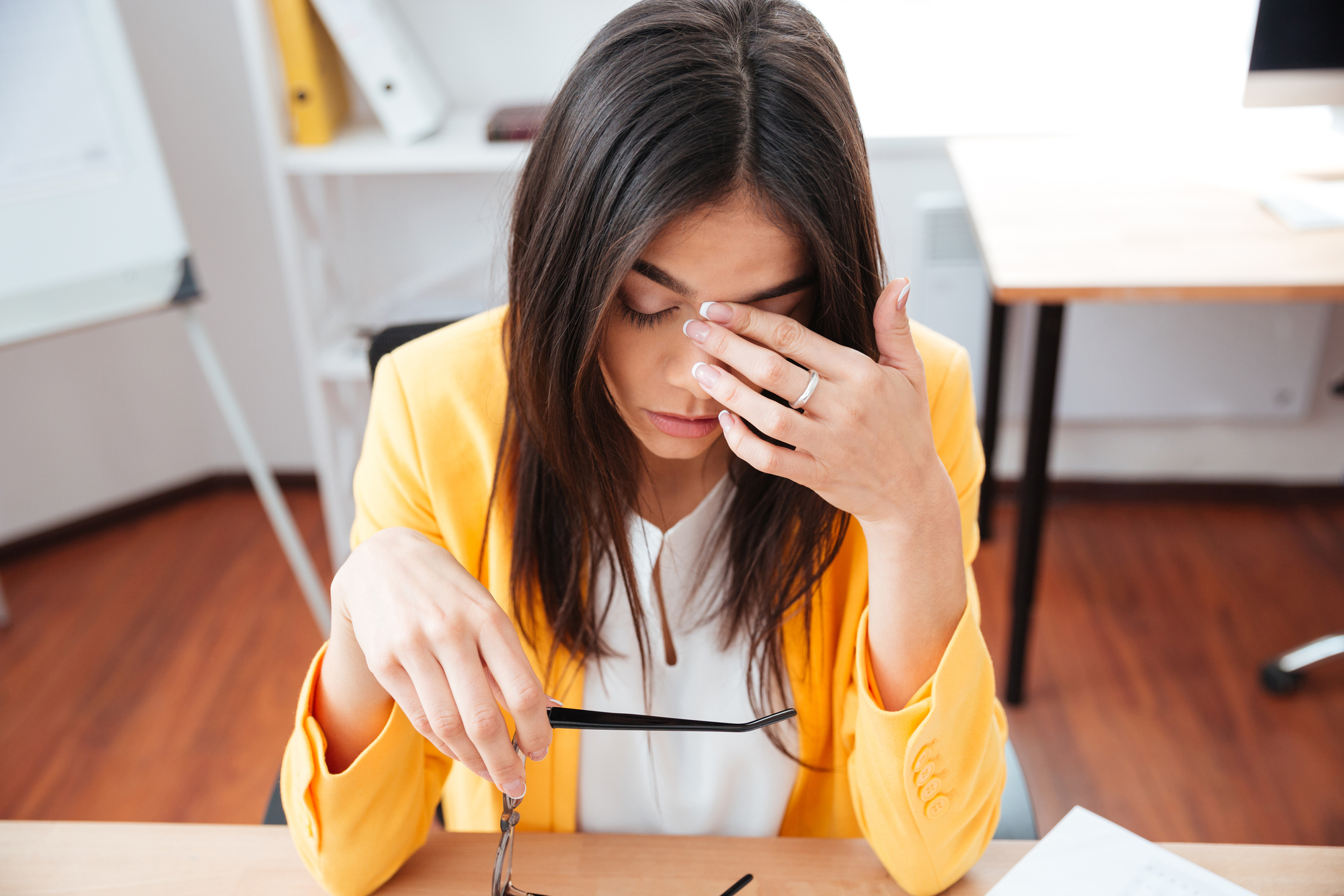 We Can Help!
With Documents4Me, users can securely store, organize and share documents. Custom indexes can be used to simplify document retrieval, and our in-depth Admin Tools can be used to grant specific permissions to departments within your company.
Search
Documents4Me offers user-defined search fields for any type of document. For example, if you have uploaded invoices, you can define and search by vendor, invoice number, invoice date, invoice amount or any other search criteria you define. You can also control who can find and view certain documents using Documents4Me's powerful and flexible folder organization, security roles, and user permissions.
Index
Documents4Me allows you to define custom index fields to make retrieving your documents fast and easy. Index fields can be any one of many data types including text, numbers, currency, dates and more. By adapting to the type of index data, documents can be retrieved using logic like 'find all invoices >= $500 that were paid last month'. Additionally, Documents4Me's Unique Index Template feature can apply complete sets of index values to documents with a single-click.
Annotations
Documents4Me enables you to add and review notes on documents, allowing seamless collaboration between users. Sharing documents securely and effortlessly enables optimal communication between users.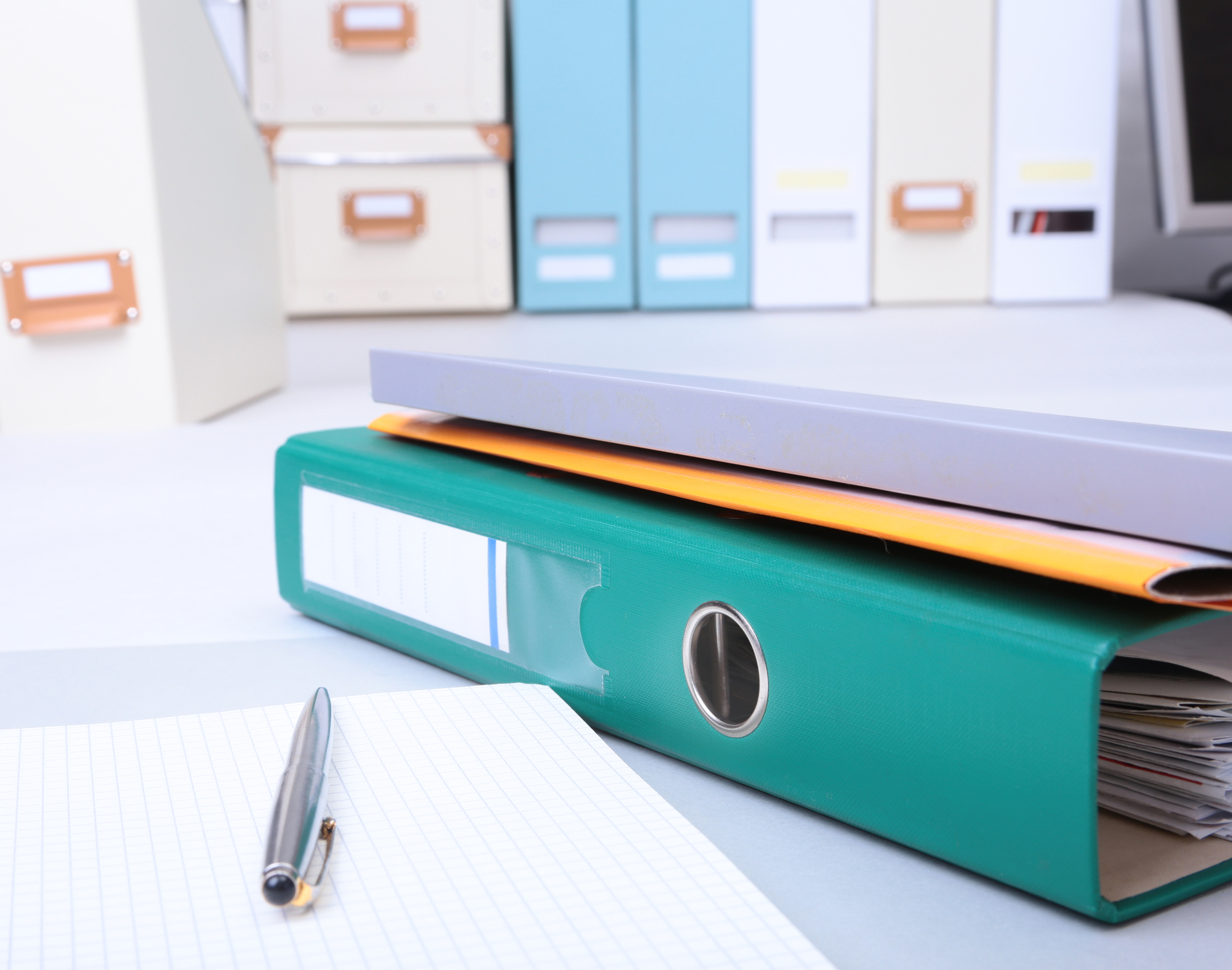 Stay Organized
Our cloud-based imaging system replaces the need for documents and filing cabinets that bog down your staff and office. Our system helps
streamline work processes
and allows for secure and seamless access to virtually any type of document.
Documents4Me helps to manage the unstructured content that enters an organization's document workflows, allowing anyone to follow it through its life cycle, from beginning to end.
Work Smarter- Not Harder.
We've combined the technologies of document imaging, COLD/ERM, and integrated document management into a single web-enabled application. As a result, there is very little, if any, impact or involvement from your IT Staff necessary.
Store & Access
Your files are easily accessible from anywhere and can be viewed, edited and shared on desktop, phone and tablet.
Collaborate
Simplify team management and collaboration— we eliminate the need to switch between apps and search for files.
Secure
Granular permissions allow administrators to control who can see what, and what actions each user can perform.