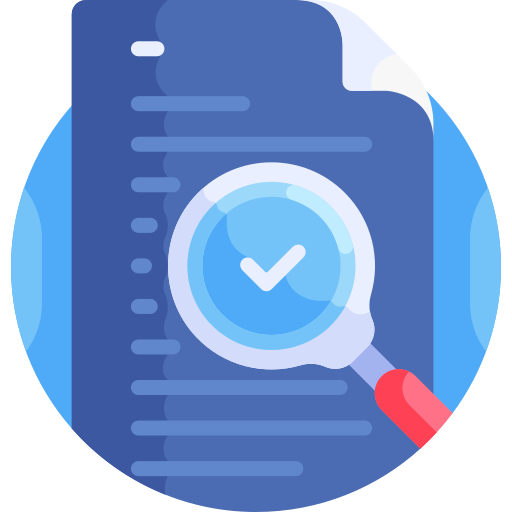 Customizable Search
Documents4Me allows you to define your own search criteria and easily search your uploaded index templates, archives and form packages. No more tiresome scrolling and exhaustive searching— use narrow or broad search criteria to quickly find what you're looking for.
Search Results
Search results are sorted based on your specifications. Preview your files easily and set custom actions that are accessible within the search results entries.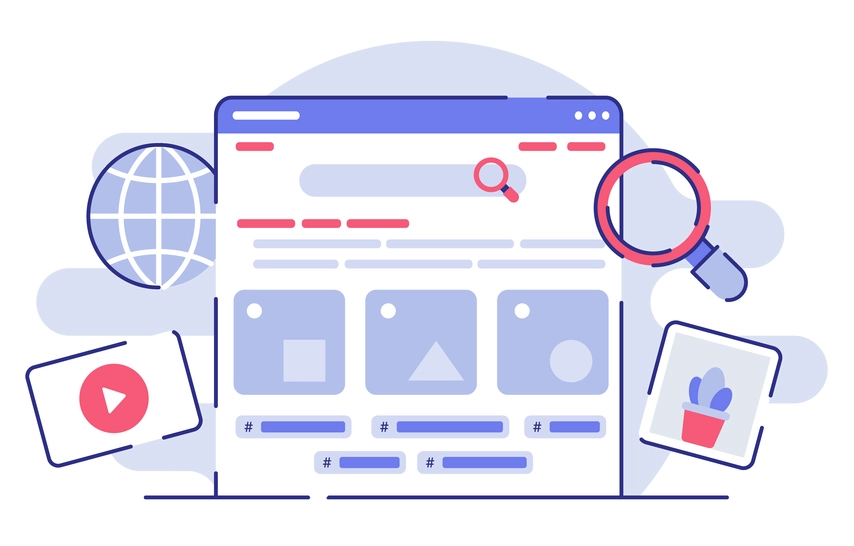 Index Value Types
Select custom index value types to simplify searches and optimize organization. Choose from a large assortment of index value types to meet your individual needs. You may edit or remove index values at any time.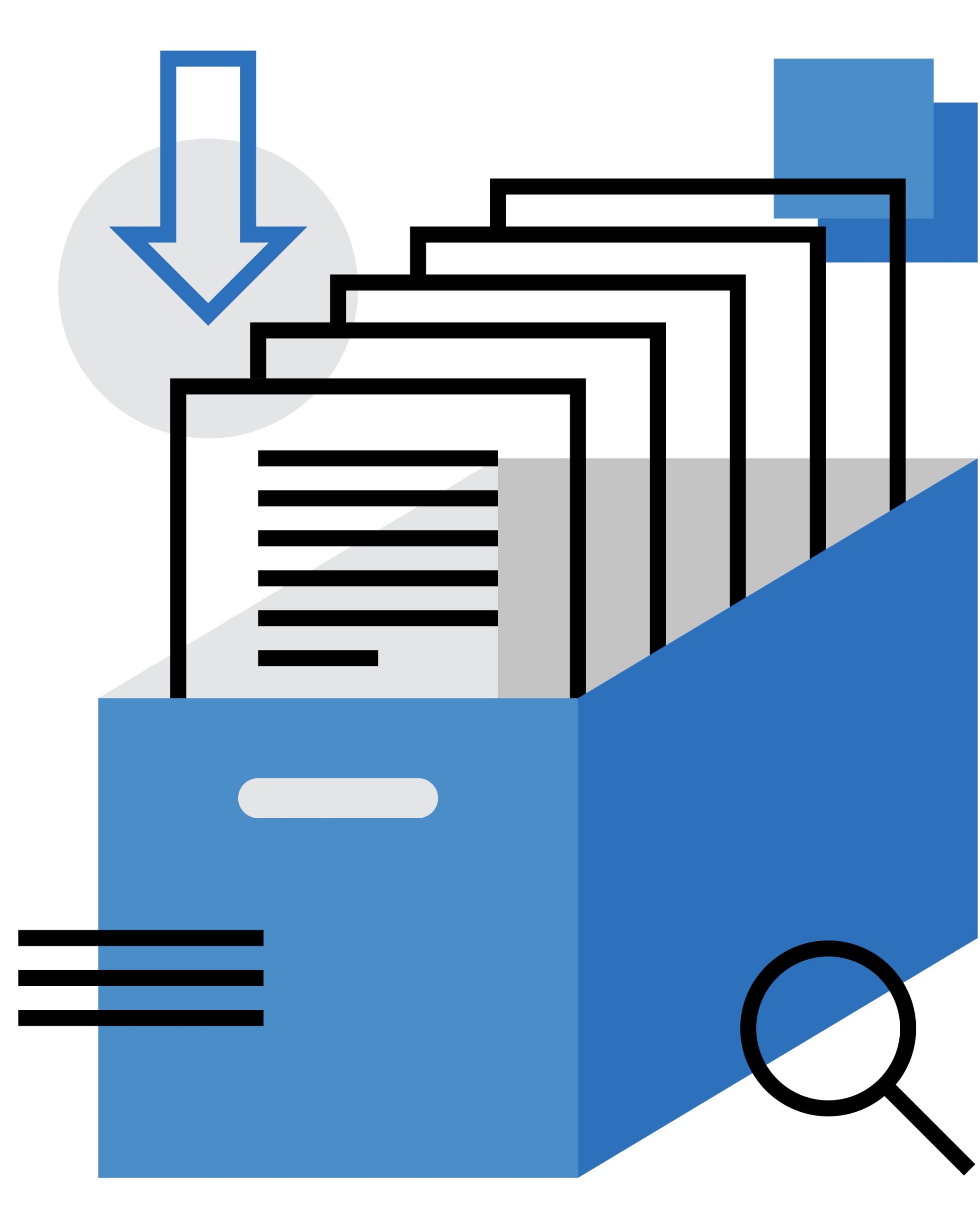 Upload Index Templates
One of the more powerful features of Documents4Me are index templates. Index templates allow you to upload .csv files containing index values that can be used later for indexing documents.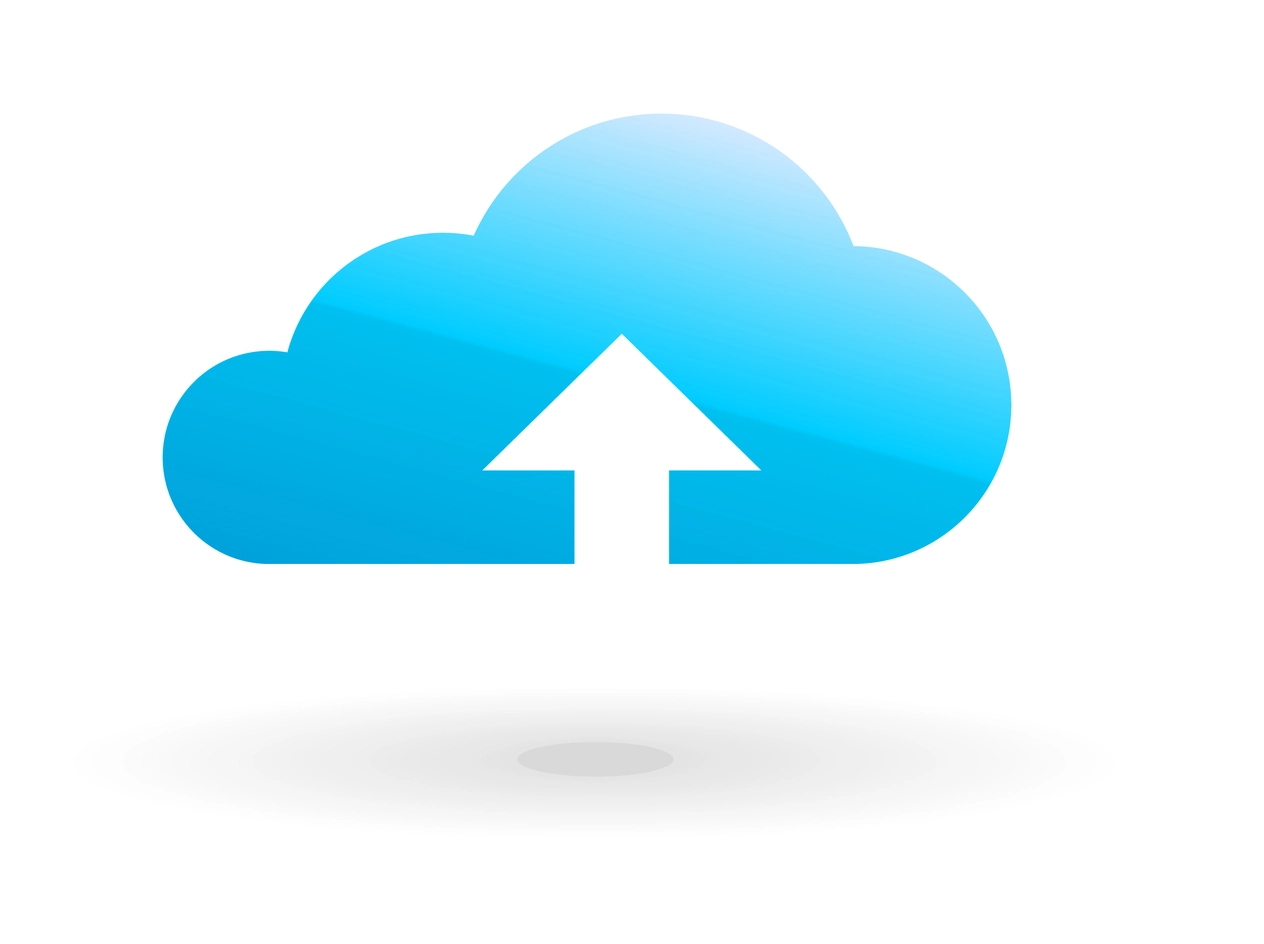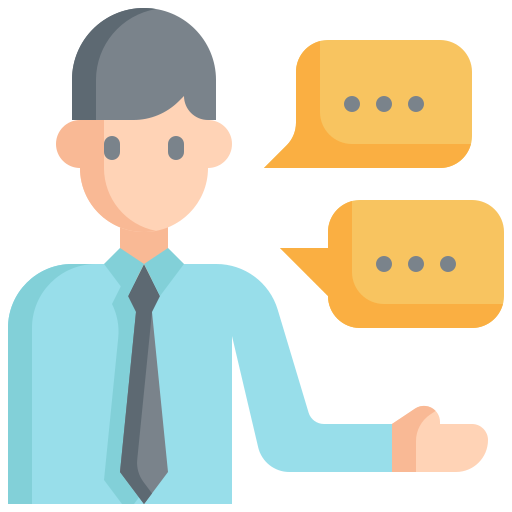 Advanced Annotations
Documents4Me includes the ability to add both manual and automated notes to documents within the system. Notes are timestamped and indicate what user created the note. Automated notes can be created based on a workflow activity like accepting or rejecting an invoice. Notes can also be appended into the document itself as either a header page or footer page.
Admin Features
Documents4Me permissions allow control over who can see notes, add notes, or delete notes. Admins have the ability to assign various roles and permissions to users.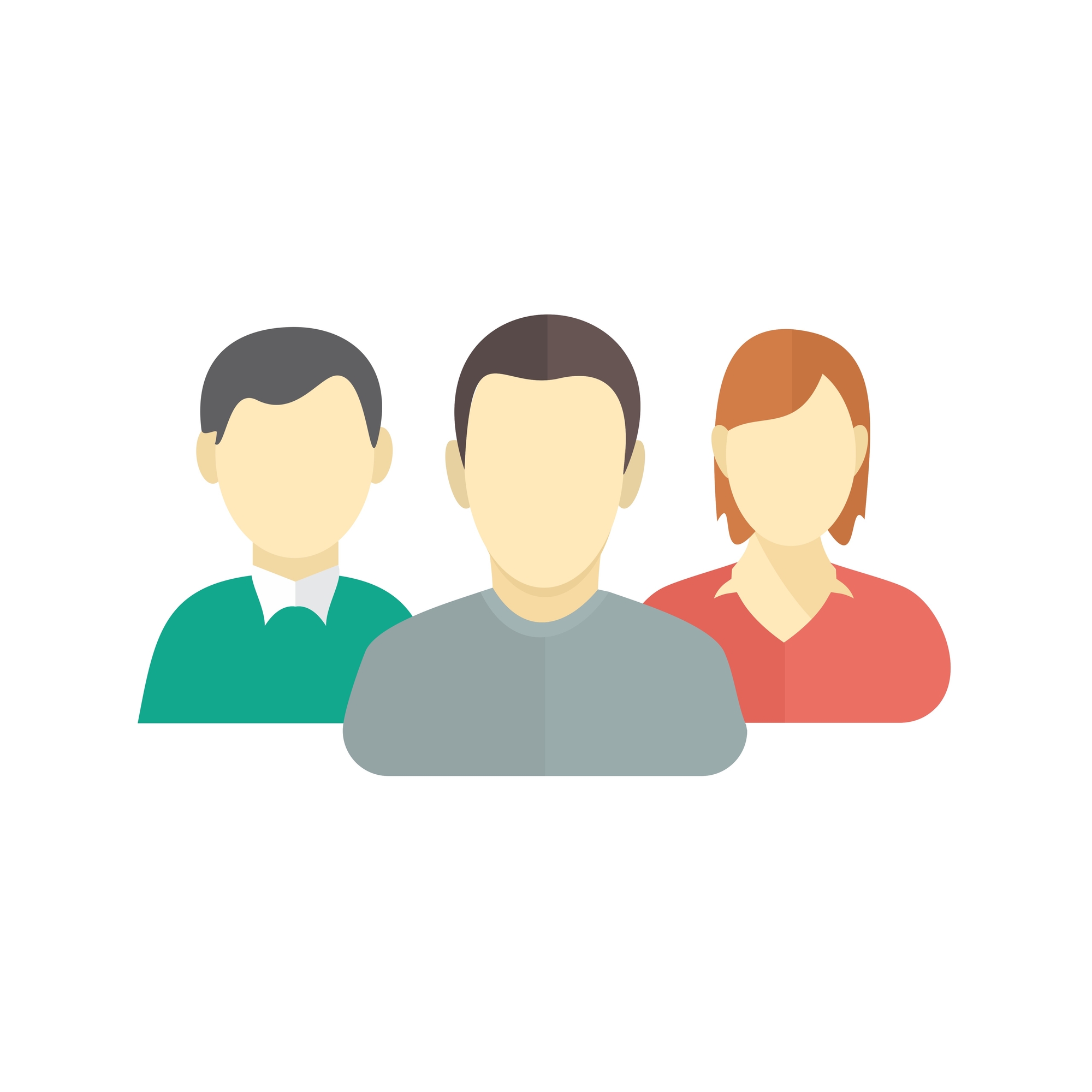 Document Workflow
Document Workflow enables admins to assign multiple stages to a document. For example, an invoice might have a Workflow Stage of Pending Approval, another stage of Approved, and another of Paid.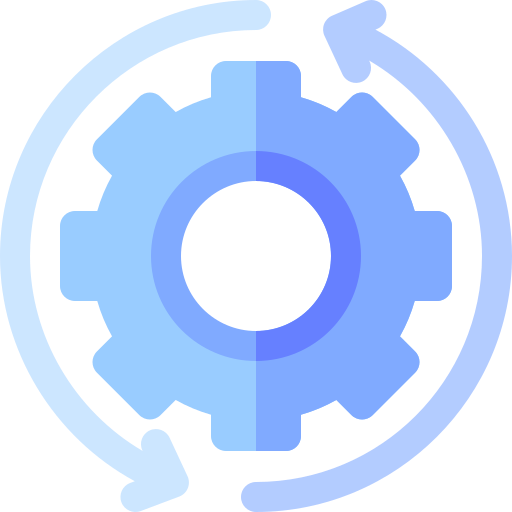 Workflow Stages
Create your own Workflow Stages and assign them to Document Types. After a Workflow Type has been assigned, users searching for that Document Type can pick one of the Workflow Stages from a drop-down menu.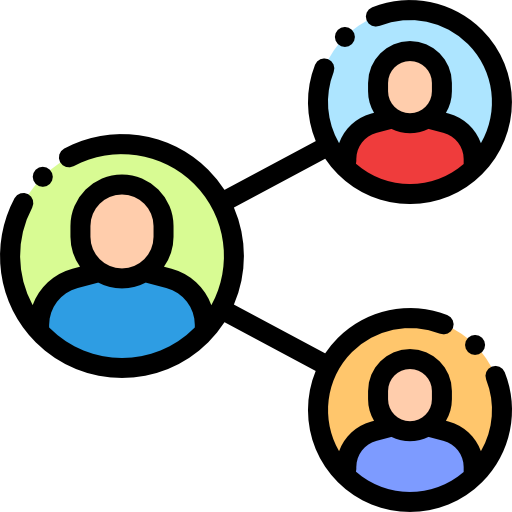 Sharing Made Simple
With Documents4Me, it's easy for all users to stay in the loop. Email multiple documents at a time completely securely using SecureMail technology. Users will be able to download encrypted versions of documents. Control which users have access to specific information with our detail-oriented Admin tools.
Document Notes
Admins may grant permission to users that enable them to add notes to any document. After adding notes, users will see the text, the date the note was created, and the author. Users may continue to add notes throughout the document's history.